Following quite some requests, I have decided to start organizing tours to some of my favorite destinations. Organizing and guiding tours and expeditions with a focus on nature and indigenous tribes used to be my job, for 6 years! I love sharing unique experiences to off-the-beaten-track destinations and am now getting back into this.
Tours focus on nature, wildlife and indigenous culture and are organized for those that want to enjoy just that, as well as for photographers. I can also organize private or custom trips to pretty much anywhere in Indonesia or for instance some of my favorite destinations in Africa, just reach out!
Siberut Island – Mentawai Culture & Photography Tour
An immersive Journey to the Souls & Spirits of the Forest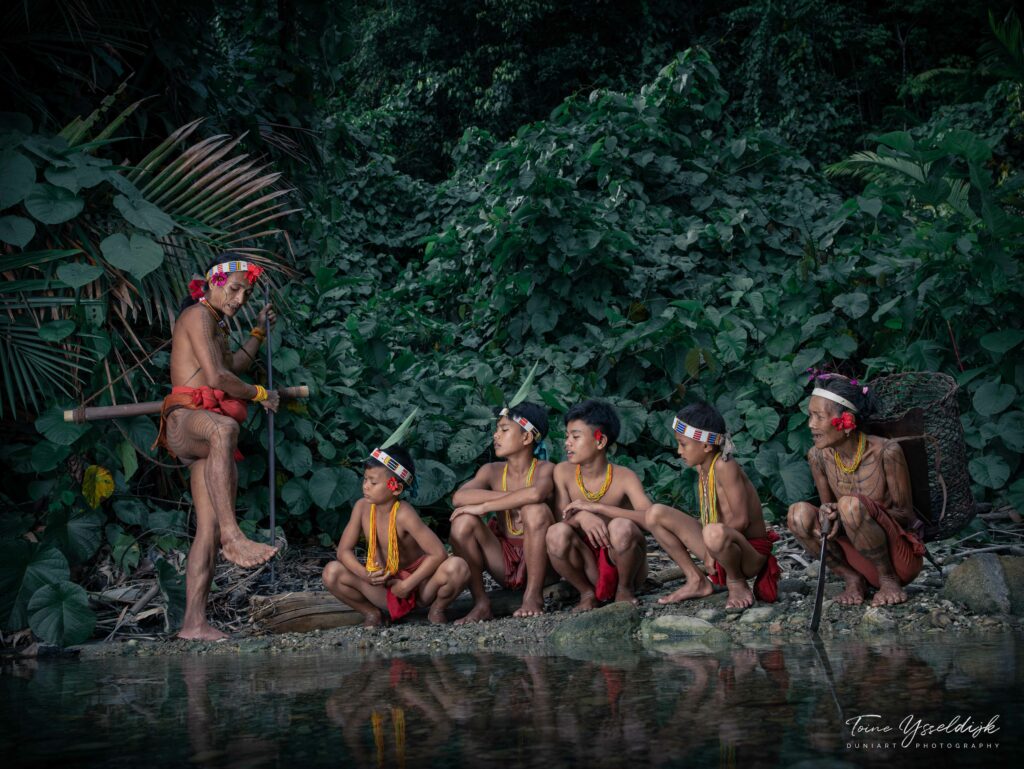 December / January 2023
July 2024 
Start and end in Padang, West Sumatra – Indonesia
Come with us on a once-in-a-lifetime Siberut Island Mentawai culture and photography tour. Visit the Mentawai tribe on Siberut, to immerse in their traditional culture, believes and rituals. It will be an unforgettable trip, to the heart and soul of the island.
We will travel by canoe upriver deep into the interior of Siberut, to stay with the still traditional indigenous Mentawai people. Some of the Mentawai still live in large traditional long-houses, called Uma, which are spread out in river valleys deep in Siberut's protected rainforest. We will stay in an Uma and experience Mentawai daily life, culture, believe and sacred rituals up-close.
Namibia – a Self-drive Safari Adventure​
An expedition-style self-drive safari through spectacular natural beauty
July / August 2024 (dates TBA)
Start and end in Windhoek, Namibia
Ever dreamt of an original and adventurous safari experience? Not really into only watching wildlife but actually want to combine spectacular nature, wildlife and culture? Also want to have fun traveling with a with few other like-minded travelers? Want something more adventurous, but without all the hassle to organize? Don't want stay in expensive accommodation and lodges?
Come with us! This tour will be customized to the wishes and preferences of the first ones interested to join. For an idea of how this tour could turn out visit my photo blog of previous trips to Namibia: