Day 8 – 10 October: Purros
We had chosen Purros mainly because we wanted to visit a traditional Himba tribe village. Also the campsite was a very nice place to relax a little and enjoy some of its comforts, while still being completely in the bush.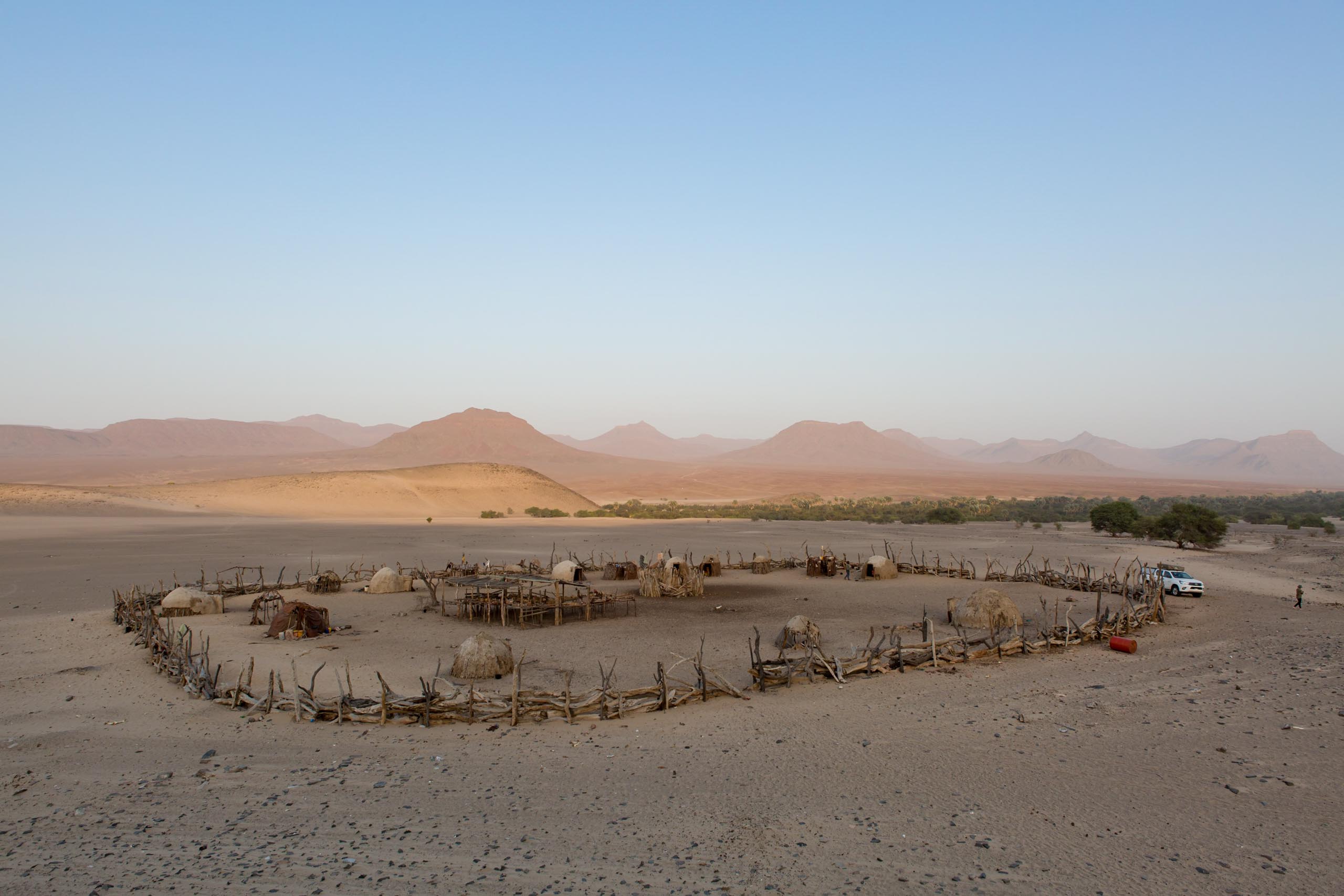 A traditional Himba village, near Purros. This is not a tourist destination and people live here as they've done for thousands of years. There were only a few women and children when we visited. It turned out that most of the men work weekdays in nearby Purros. Also most of the kids stay in Purros to go to school and usually stay with family. They all come back for the weekend.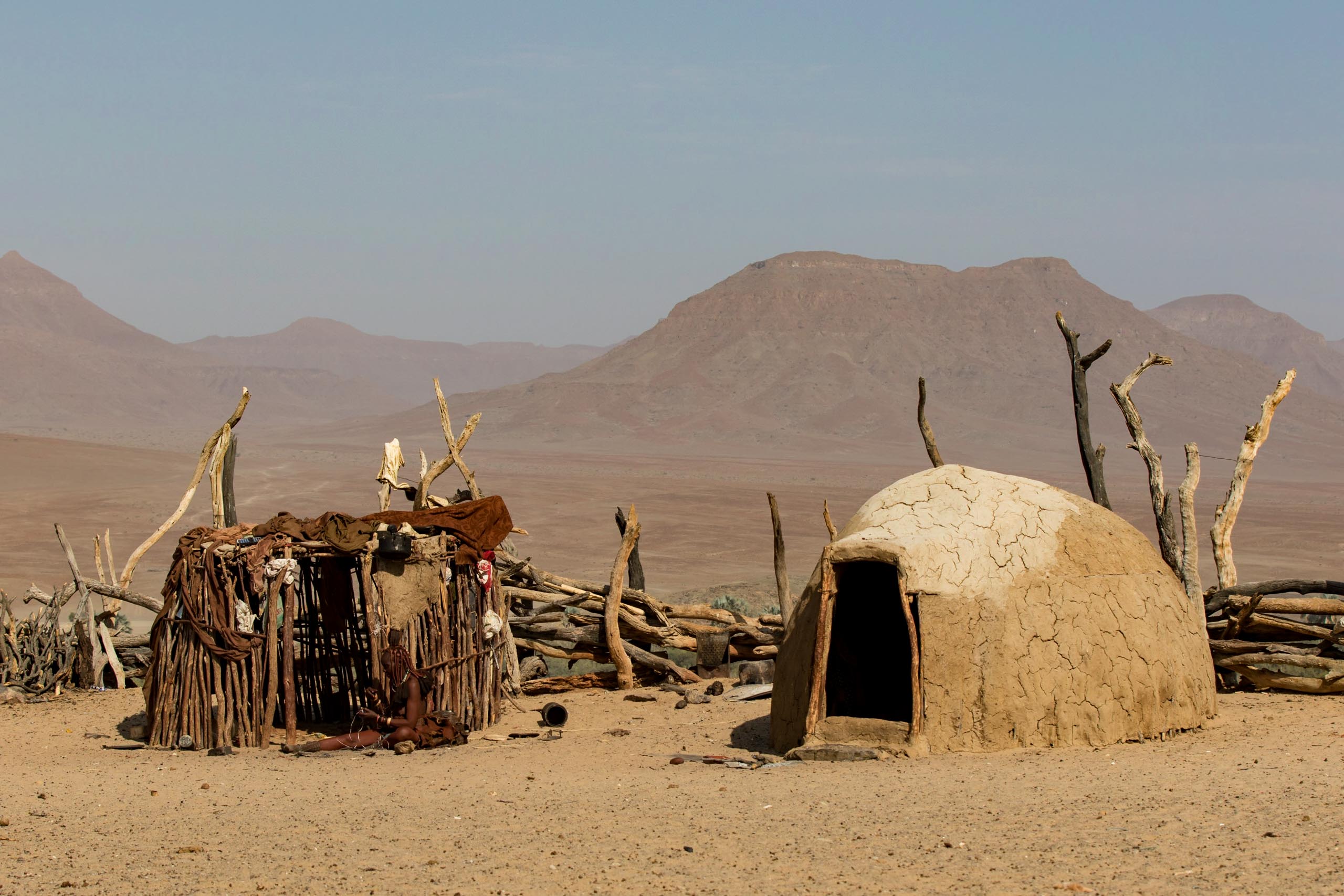 A traditional Himba village consists of a few different small huts, each with their own purpose.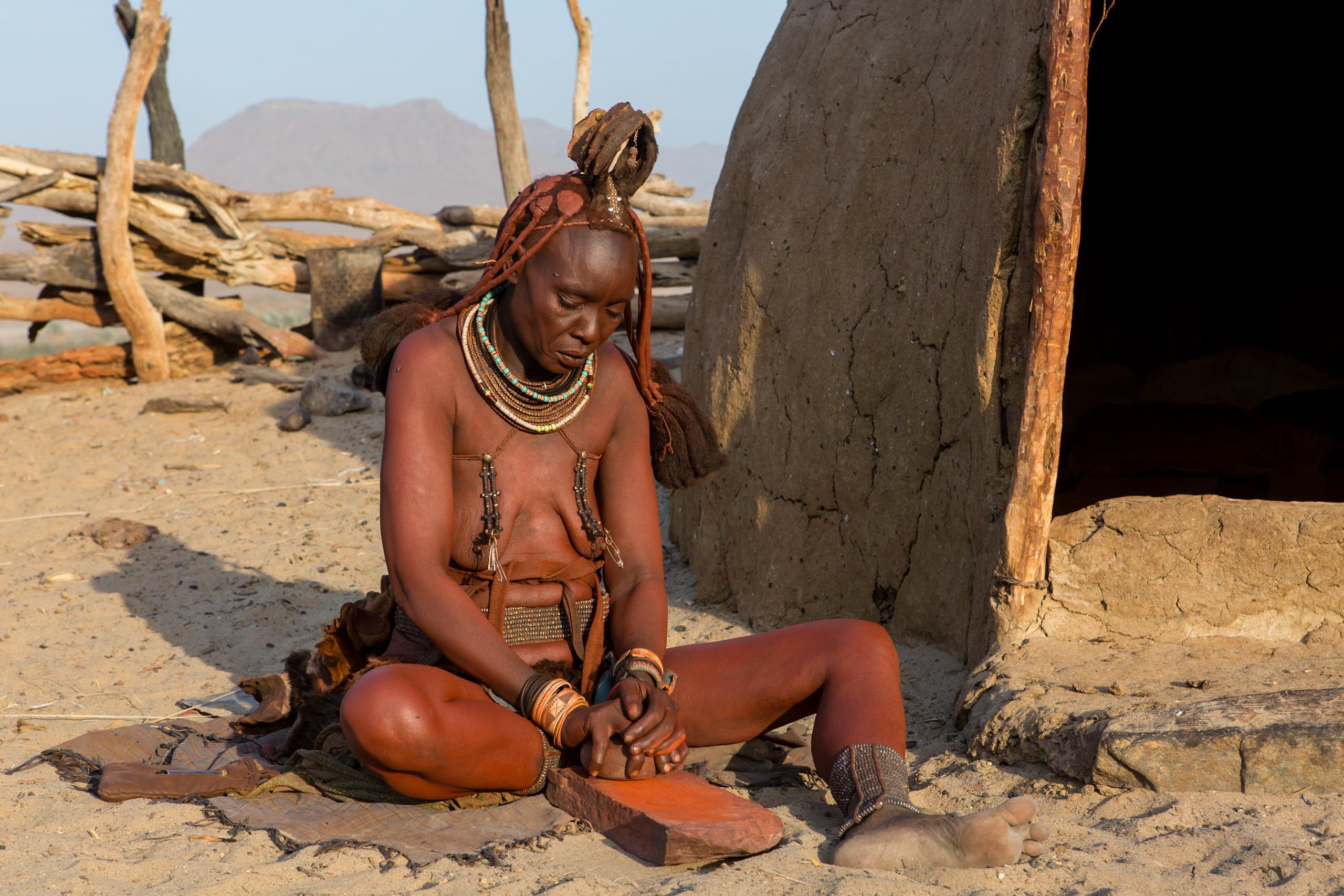 A Himba woman preparing a traditional perfumed red paste, Otjize. The Himba women use this on their skin and hair, against sunburn and simply to look more beautiful. The paste is a mix of red ochre, butter, fat and scented with myrrh.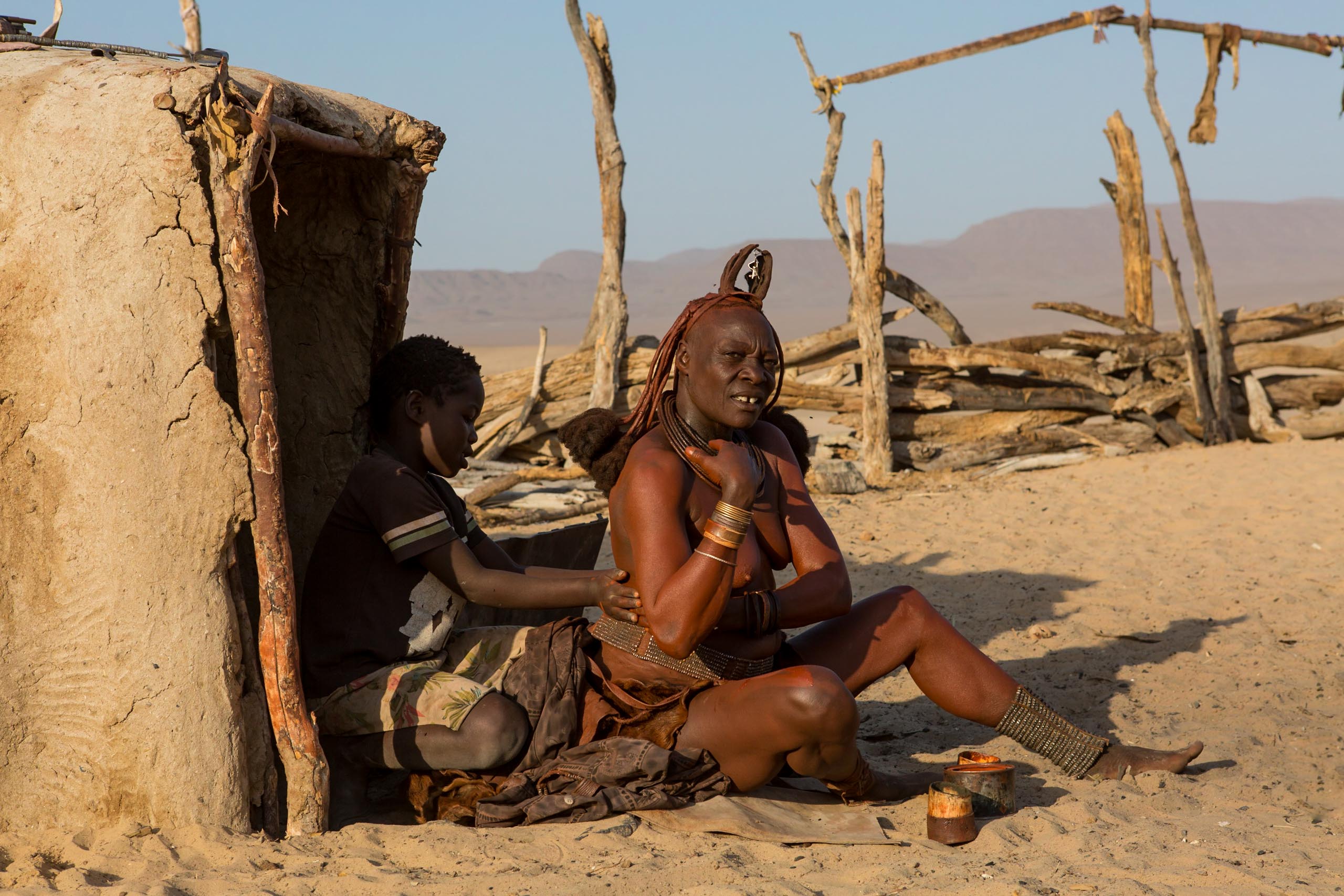 A daily morning ritual. Son takes care of the back.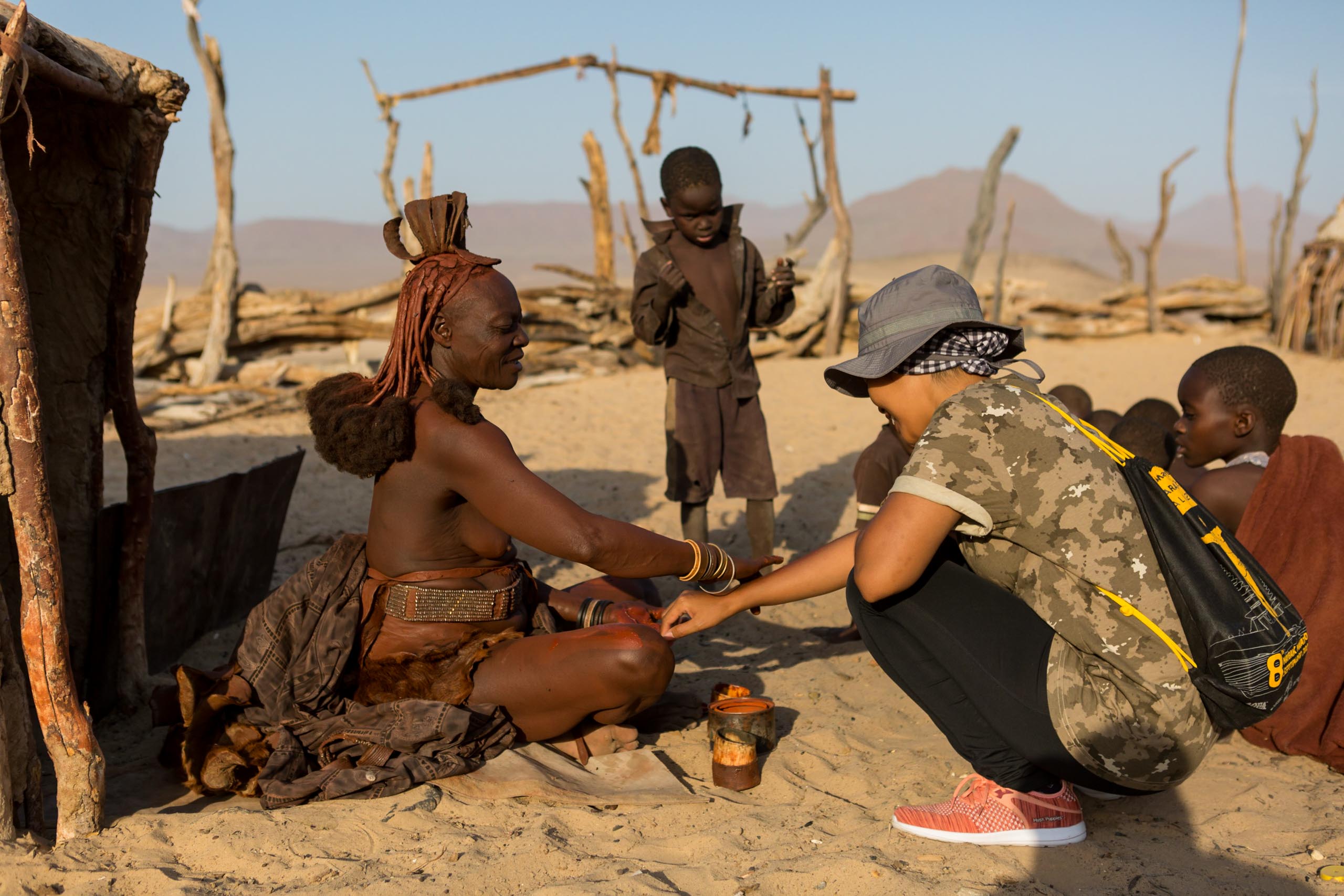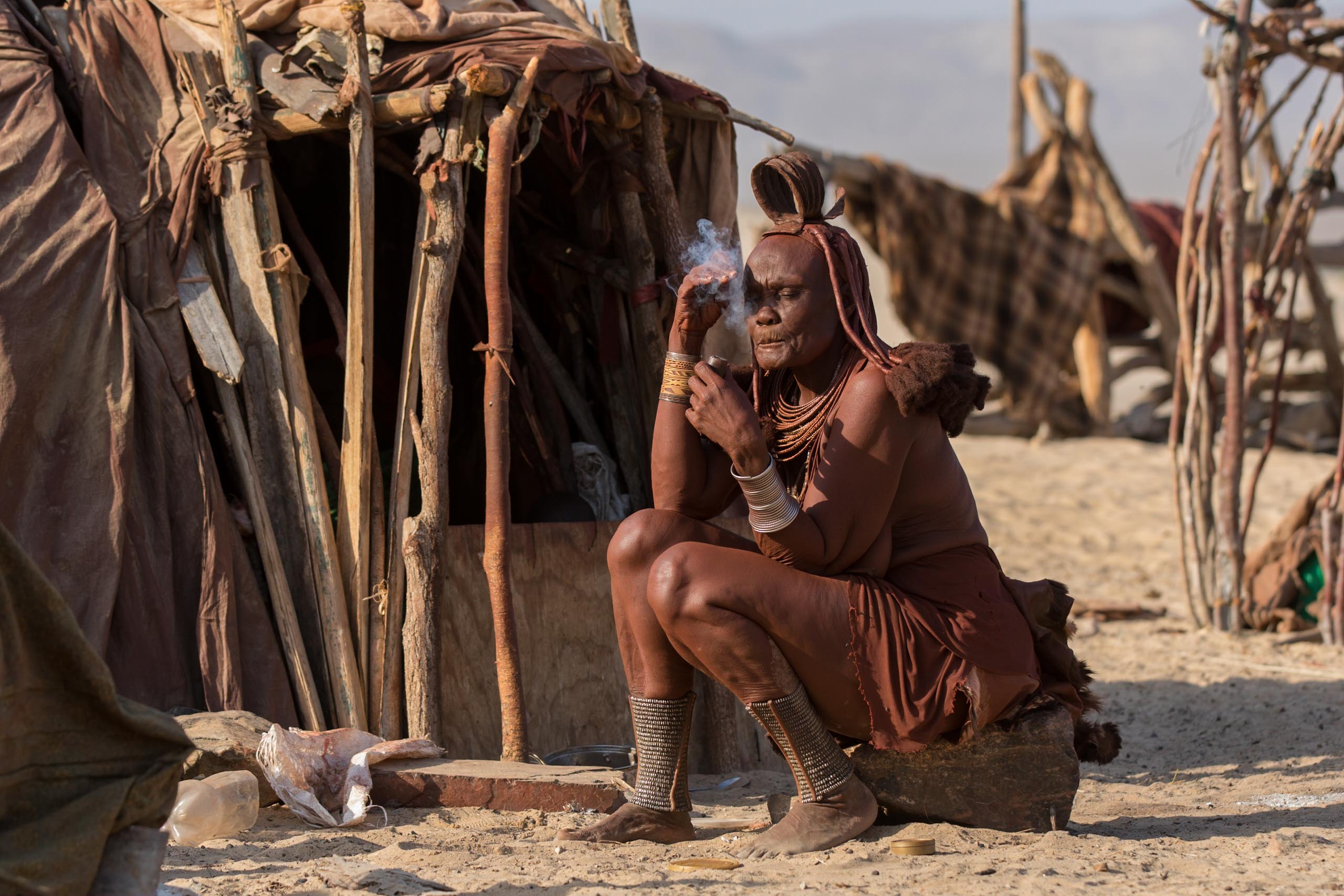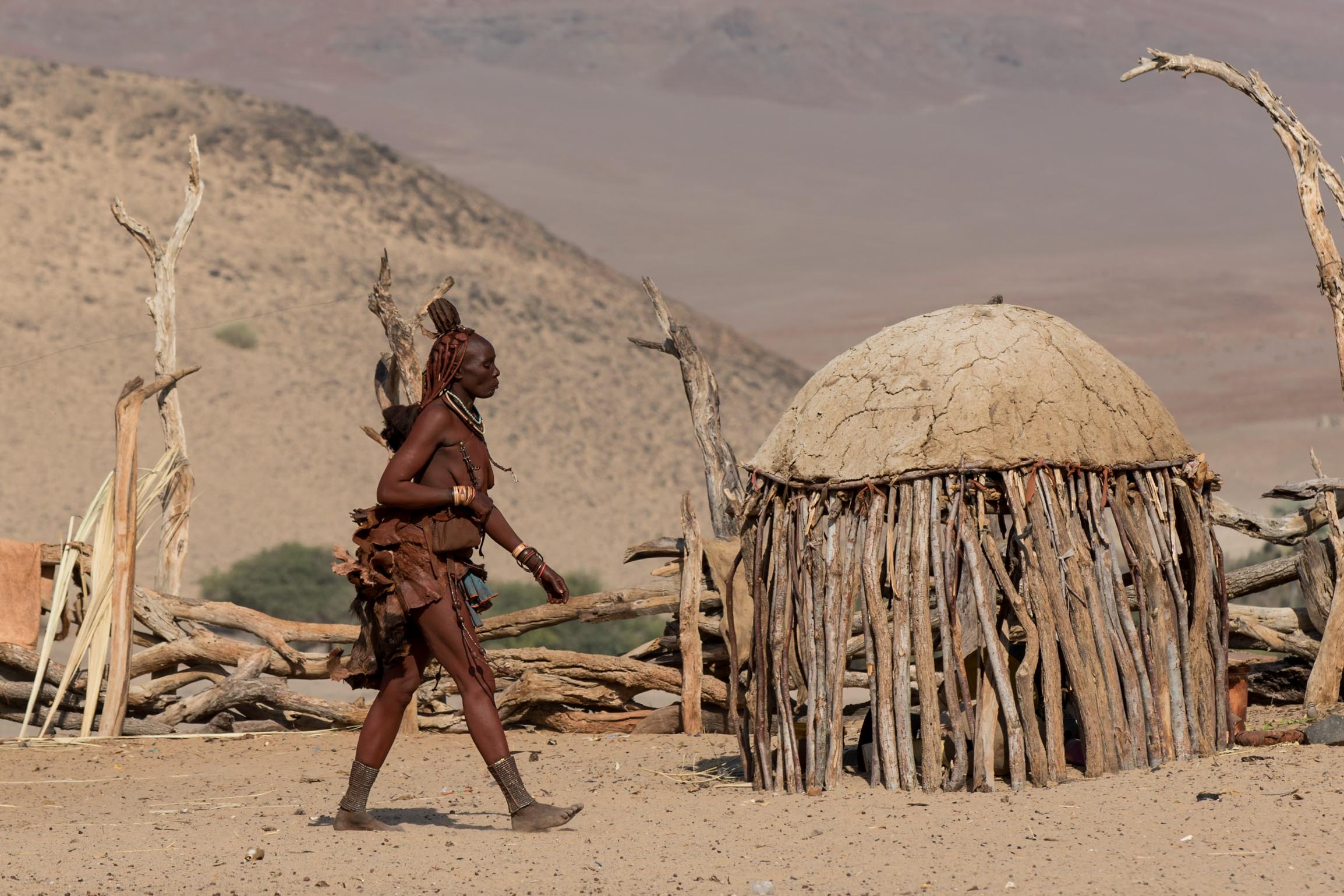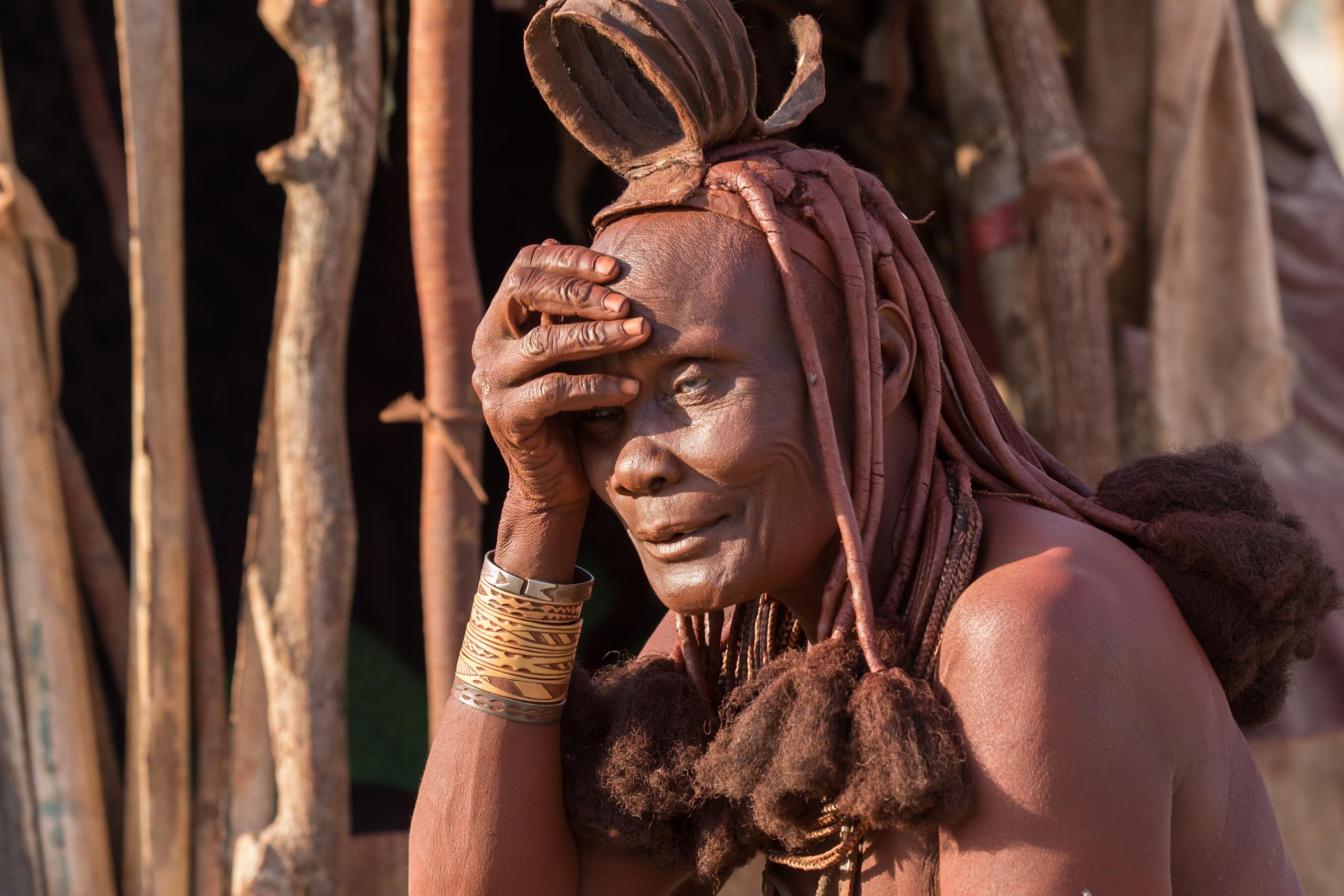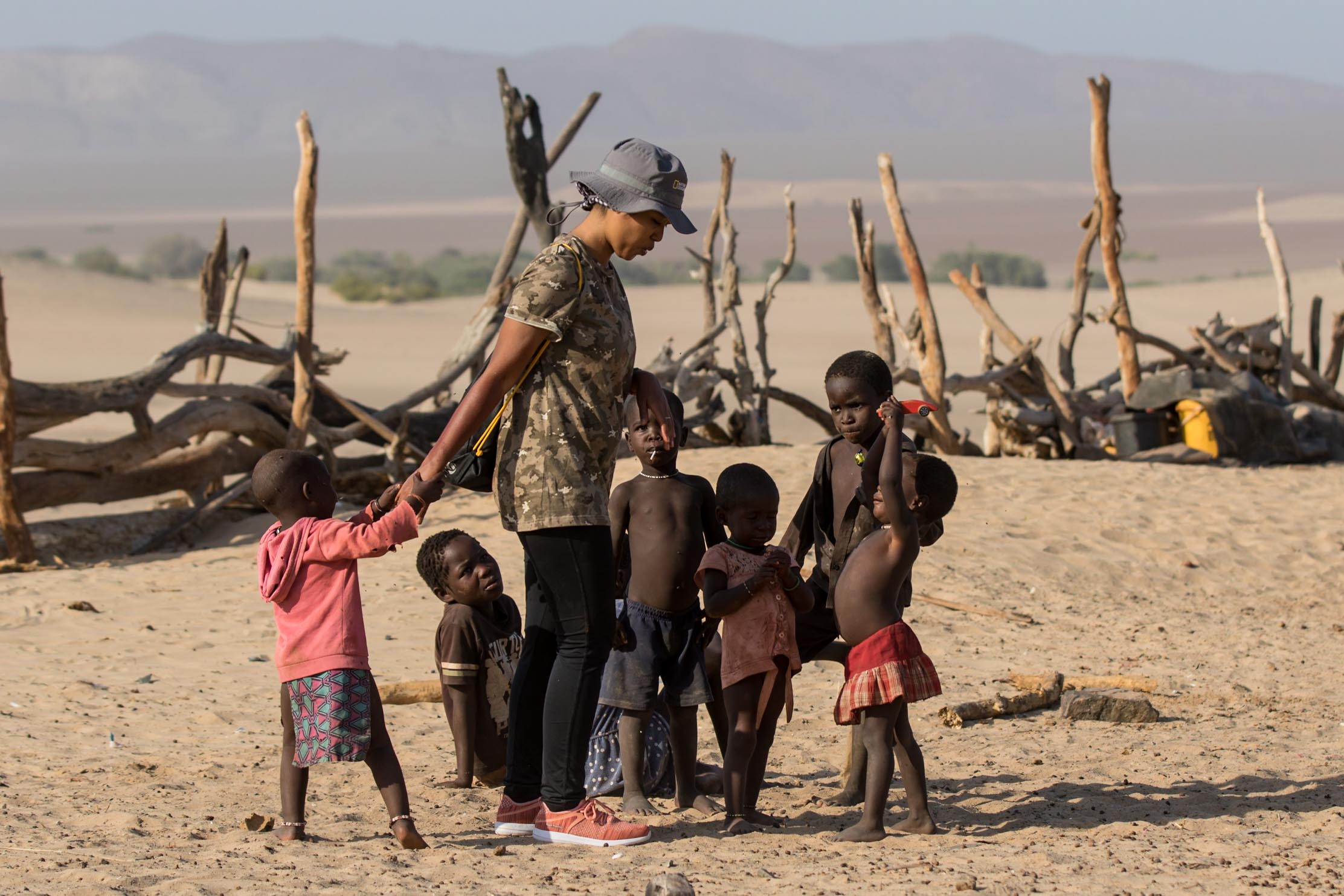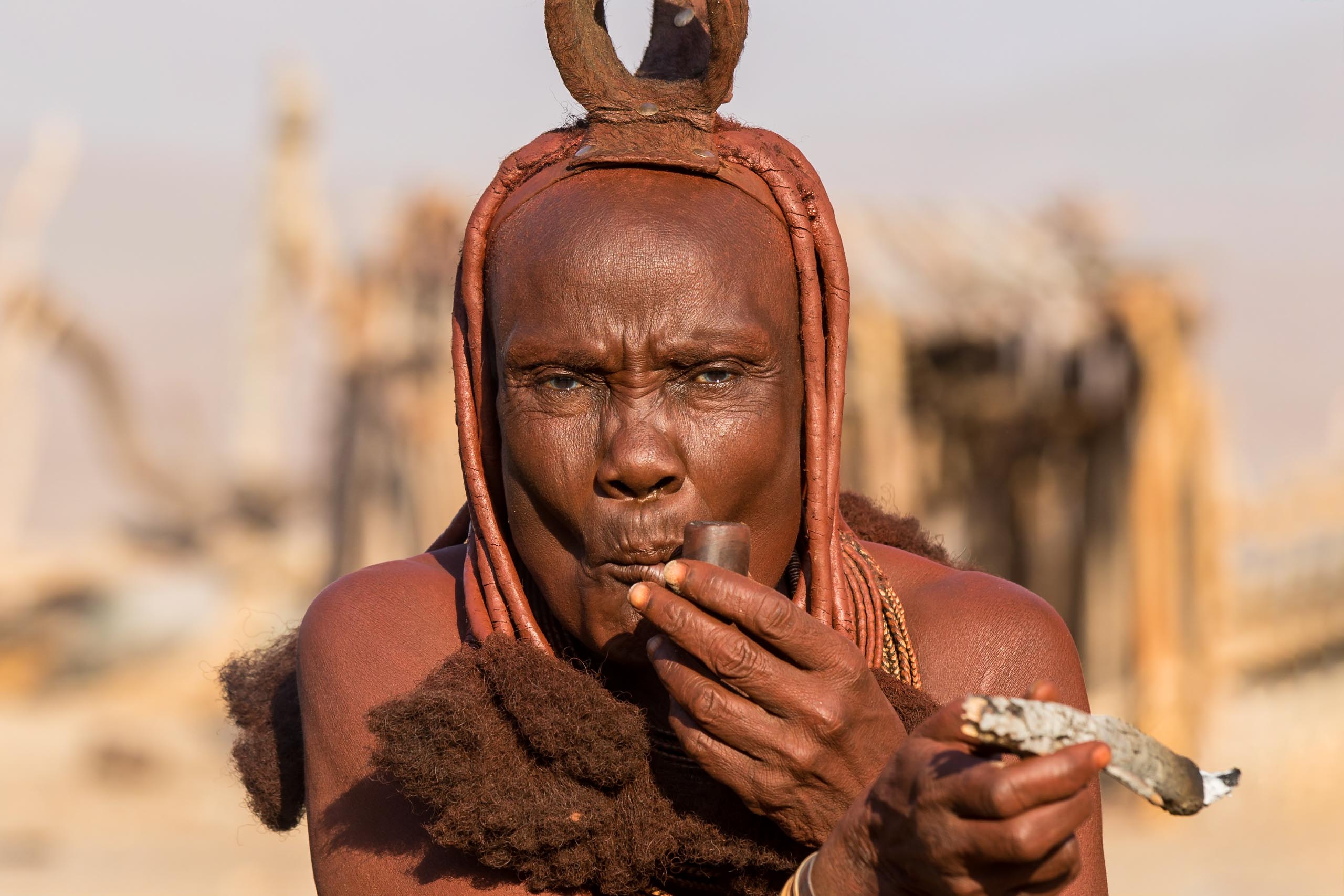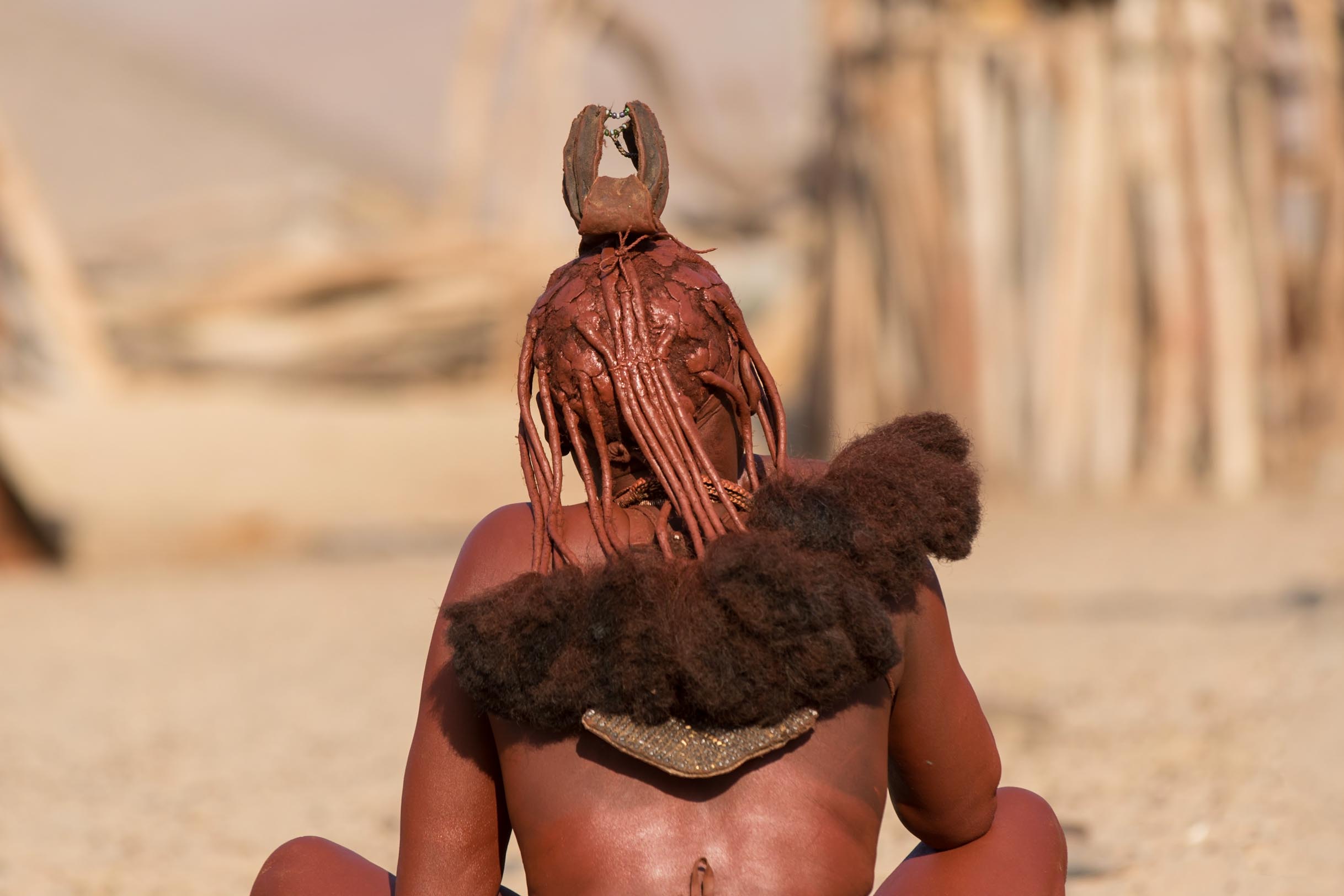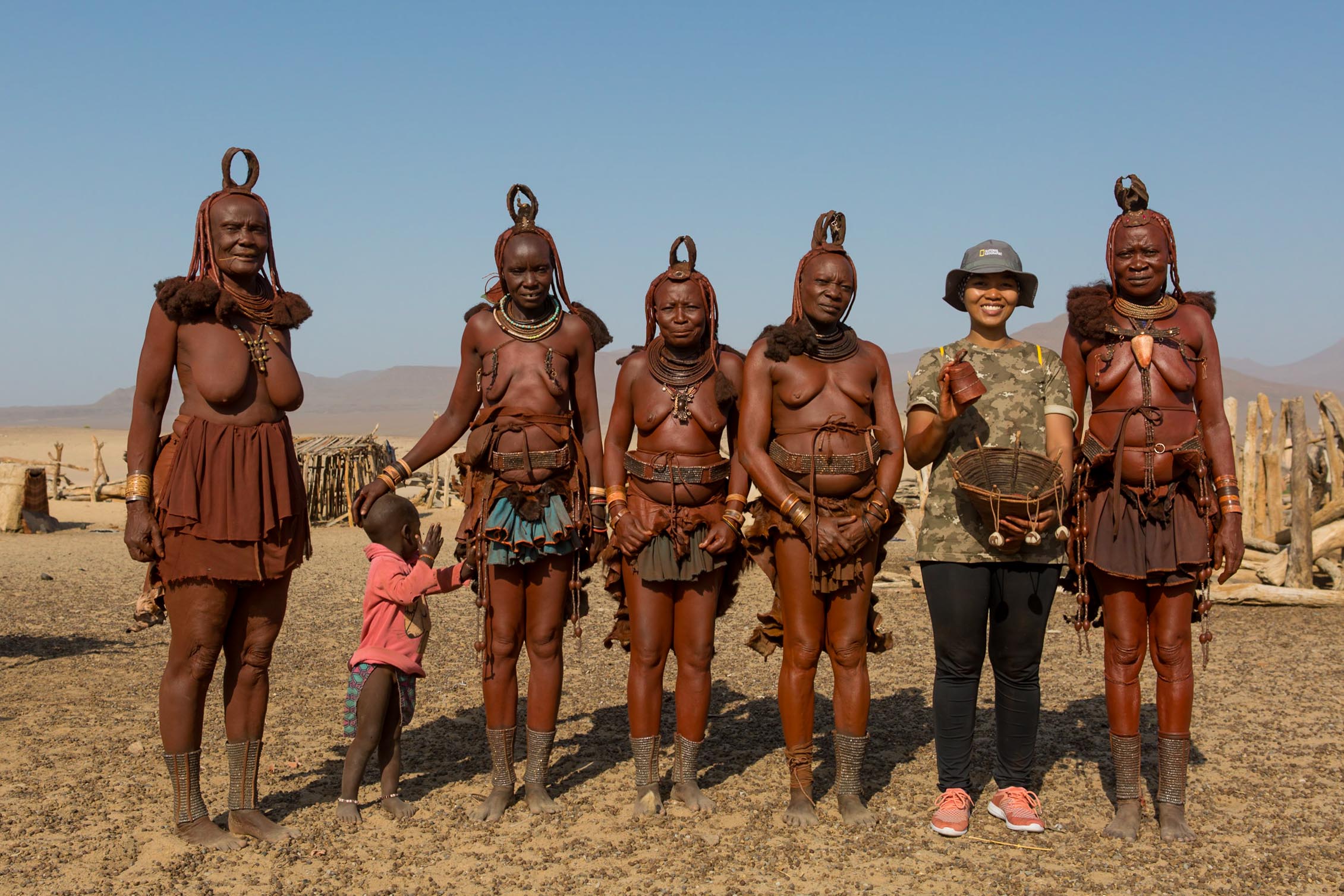 The best souvenir of all…? The aromatic mixture of fragrant wood ash and herbs! The Himba burn this mixture and "bath" themselves in the perfumed smoke.
We left the village and decided to explore the Purros riverbed. Elephants roam around here as well, but the day before we had seen a lot of giraffes and we wanted to particularly see more of them.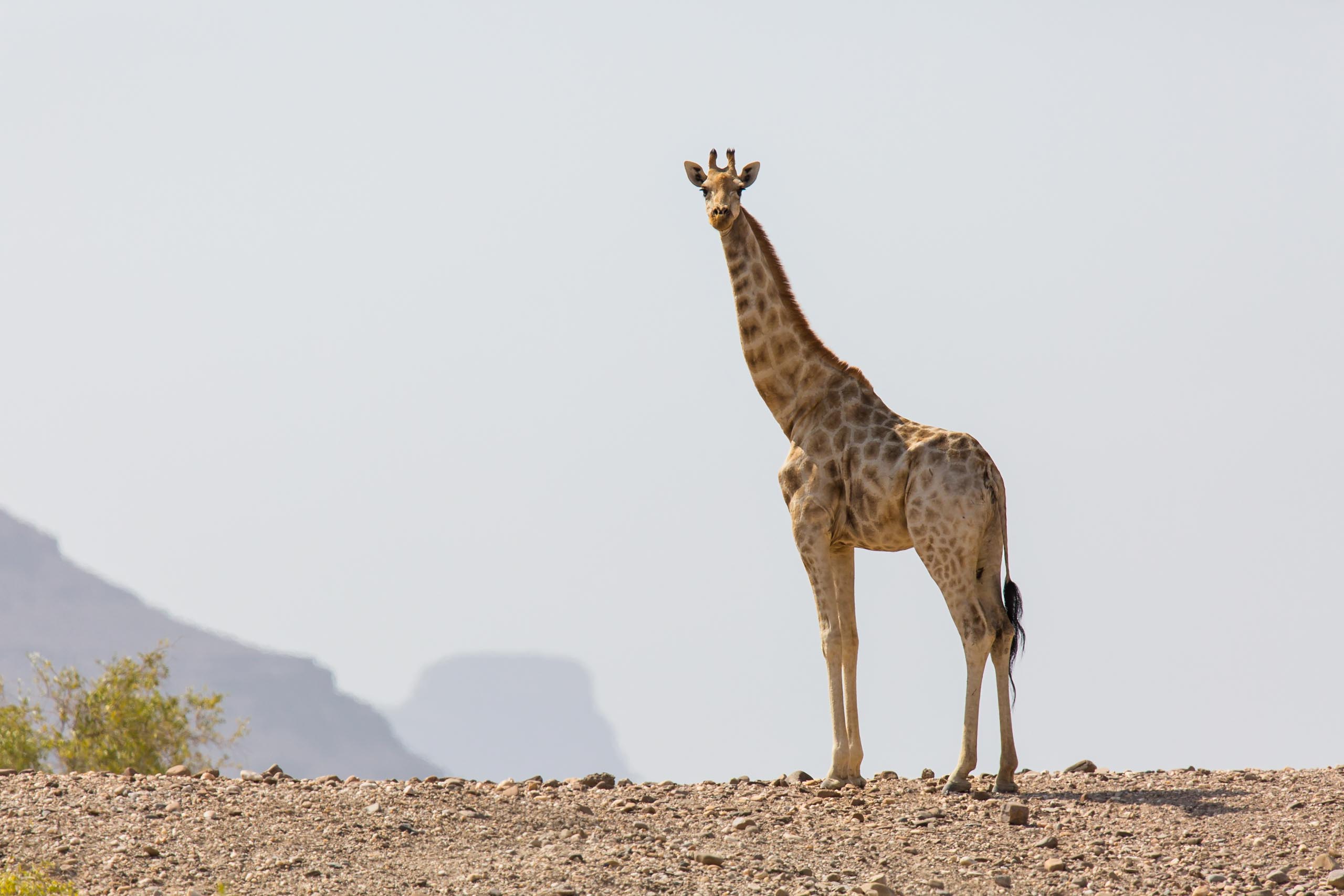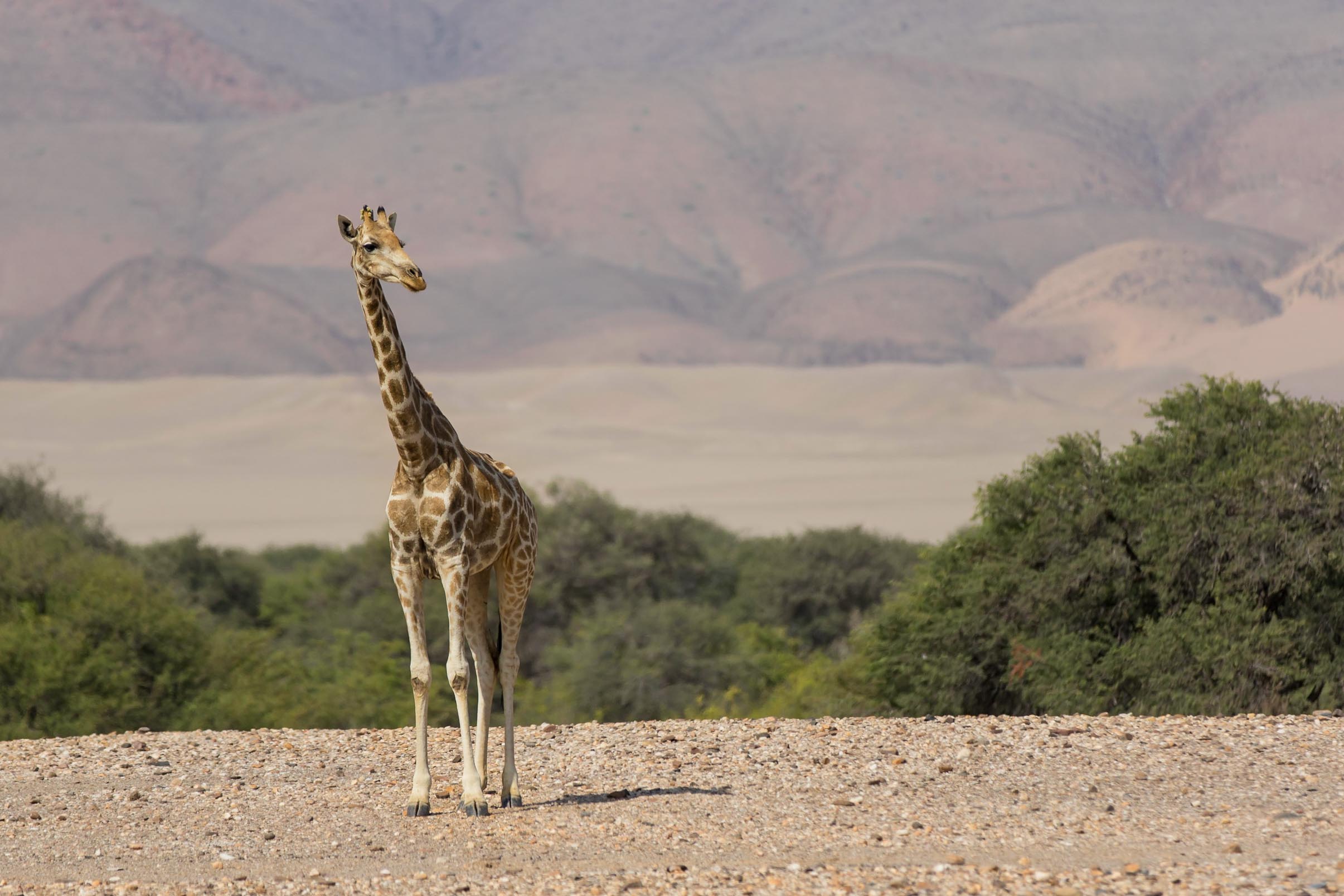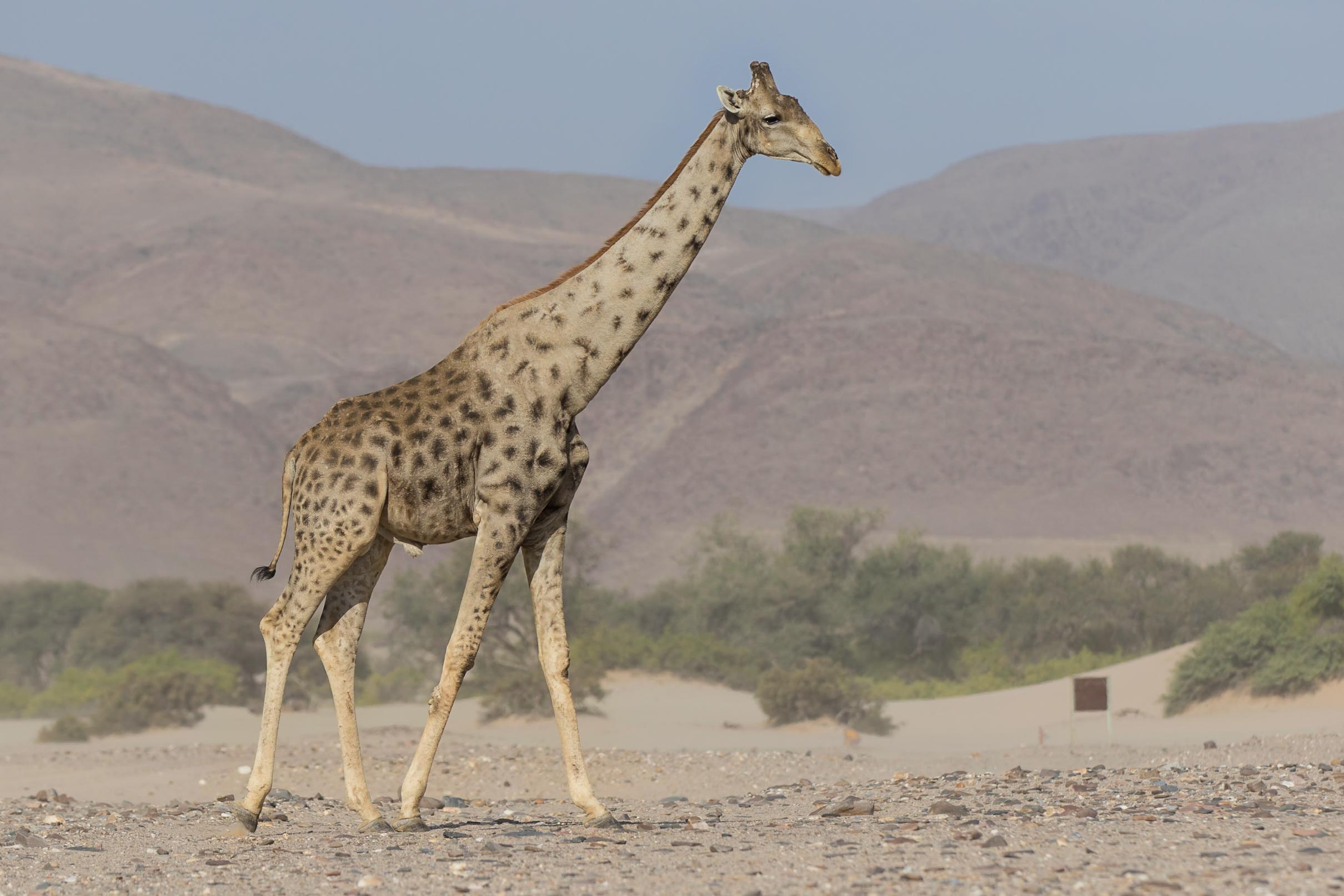 This giraffe really has a completely different pattern than all others. I'm not sure whether or not this is a different species…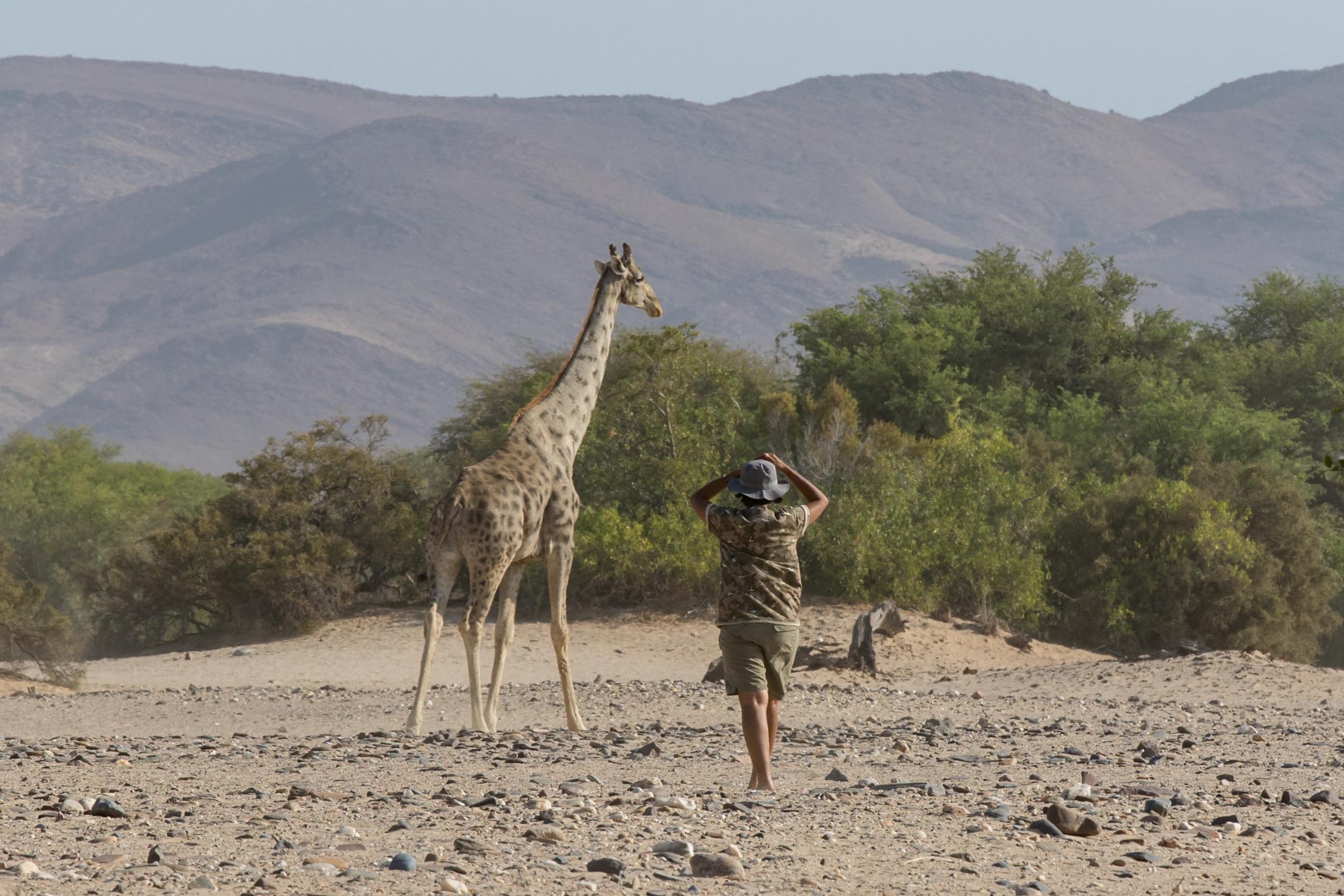 Mega loves giraffes, but it's not easy to get anywhere near them. Particularly when outside the car…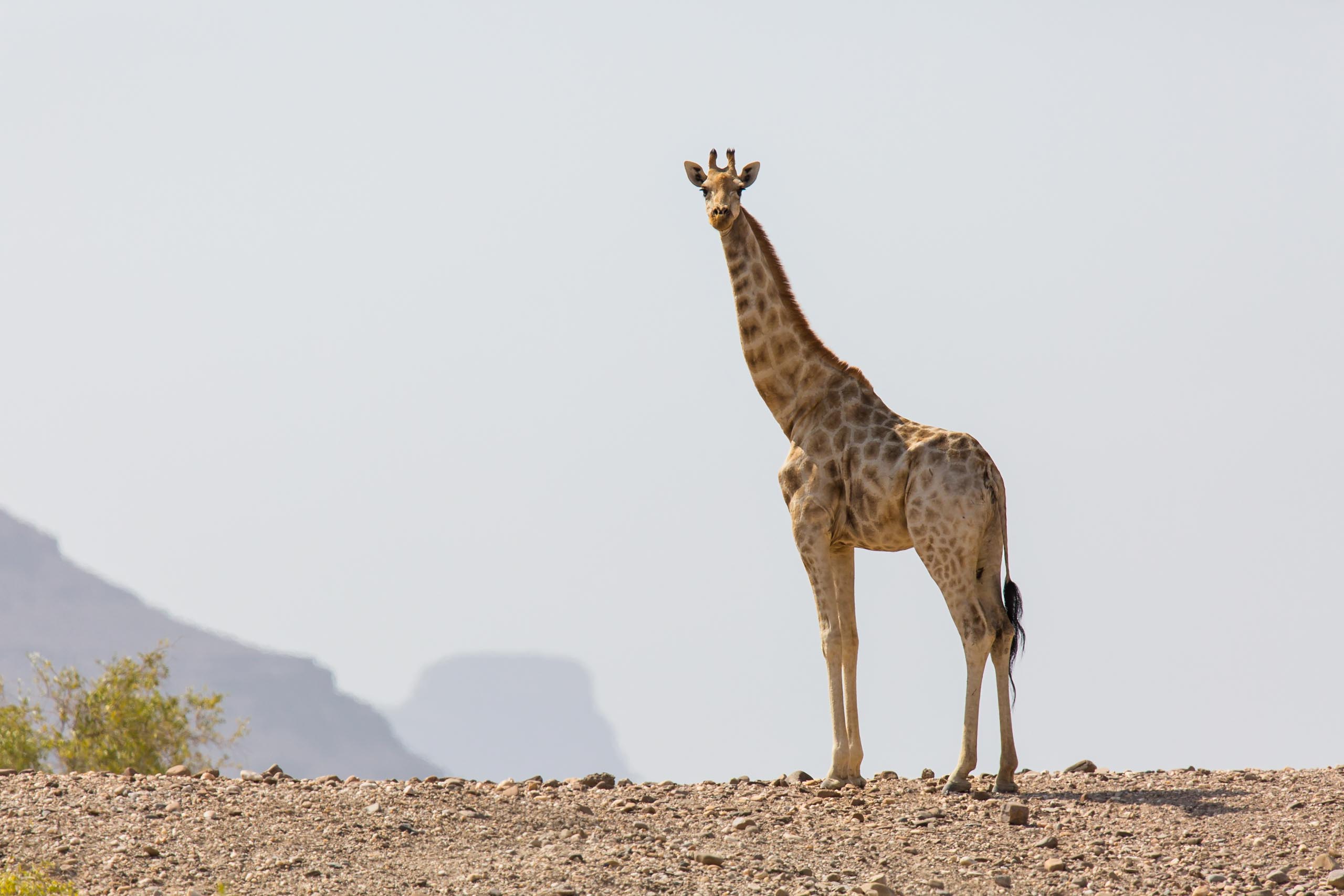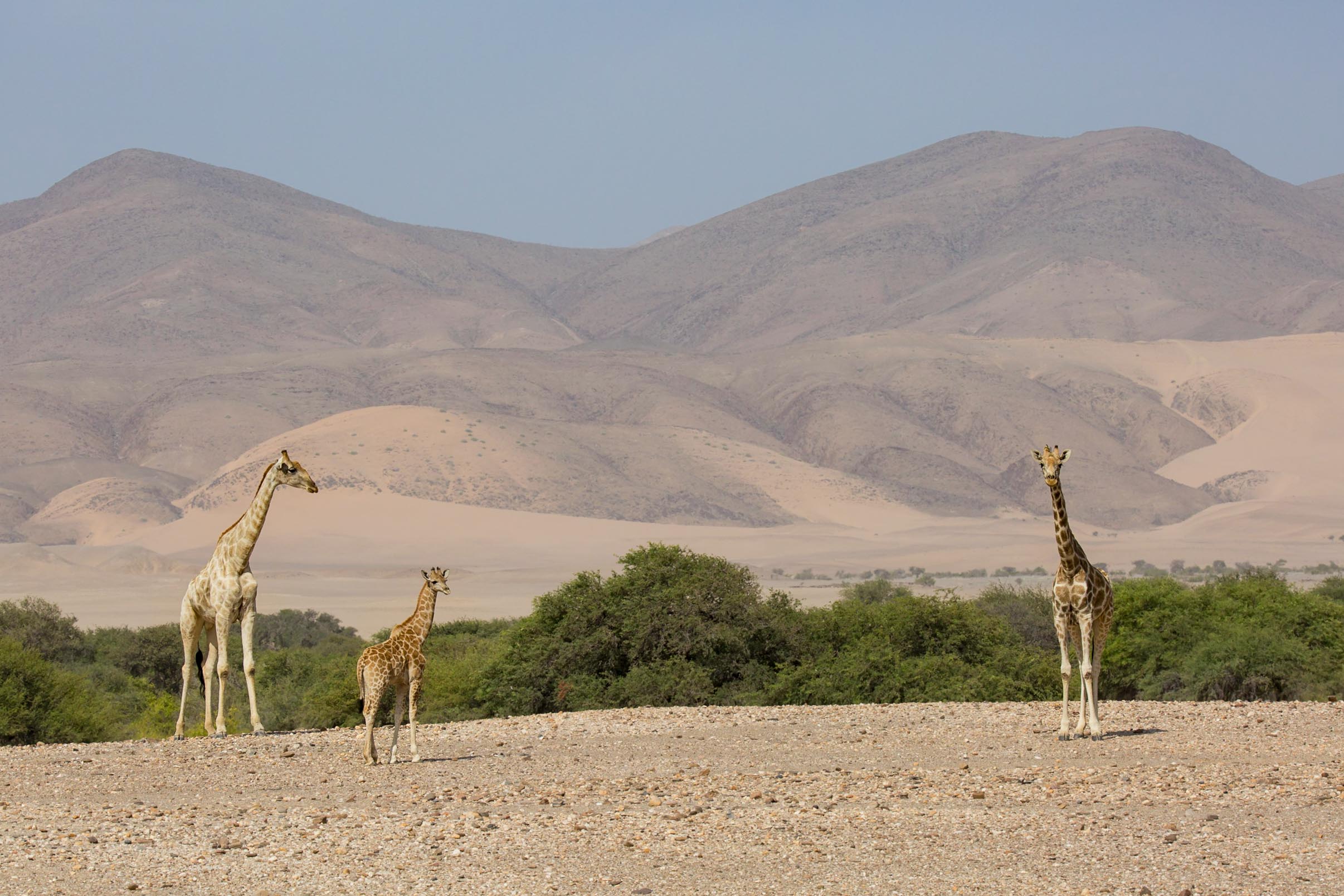 We spent midday and lunch relaxed at the camp, fo a change. In the afternoon we decided to explore another part of the Purros riverbed and to go watch sunset from a huge granite rock outcrop in the middle of the valley.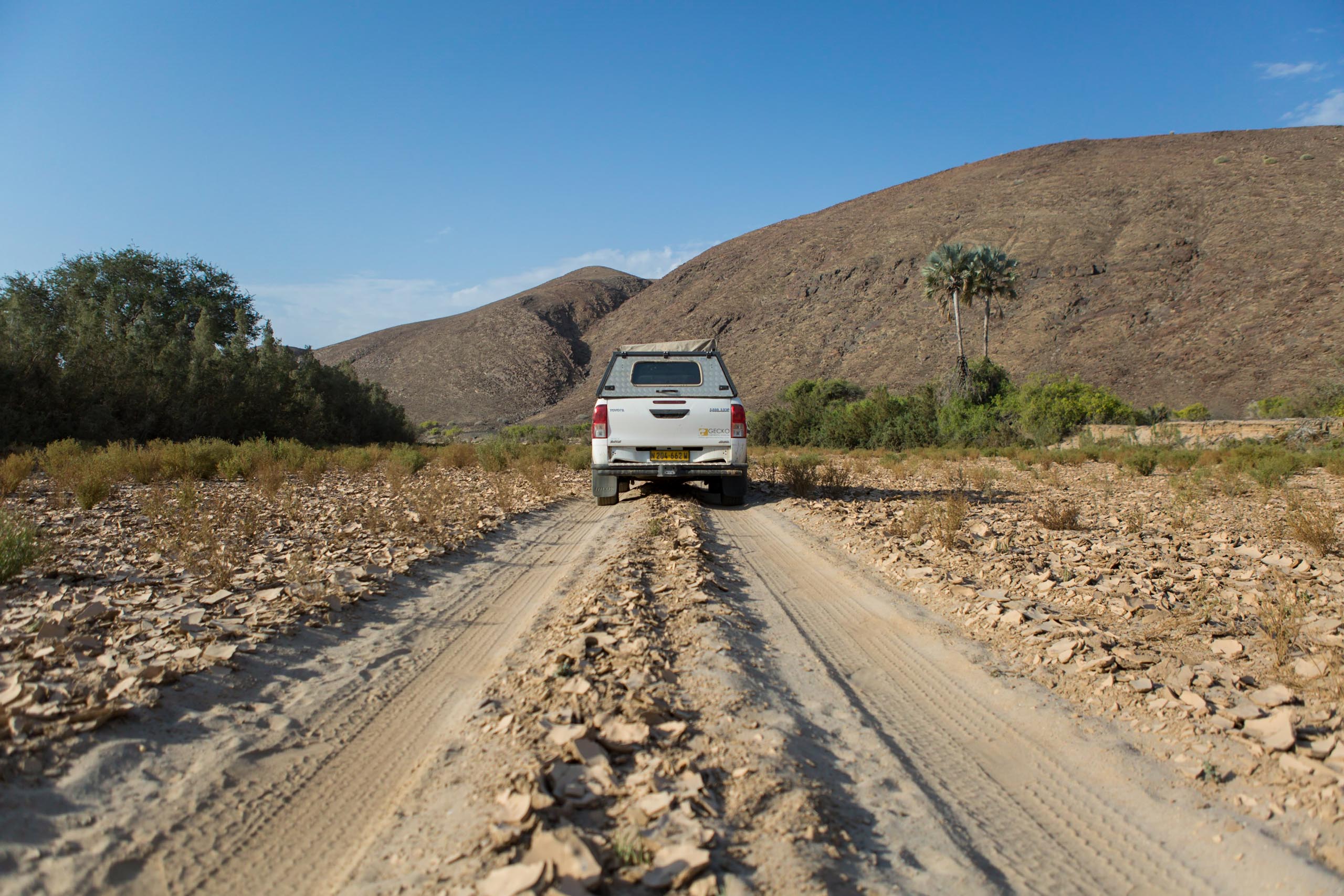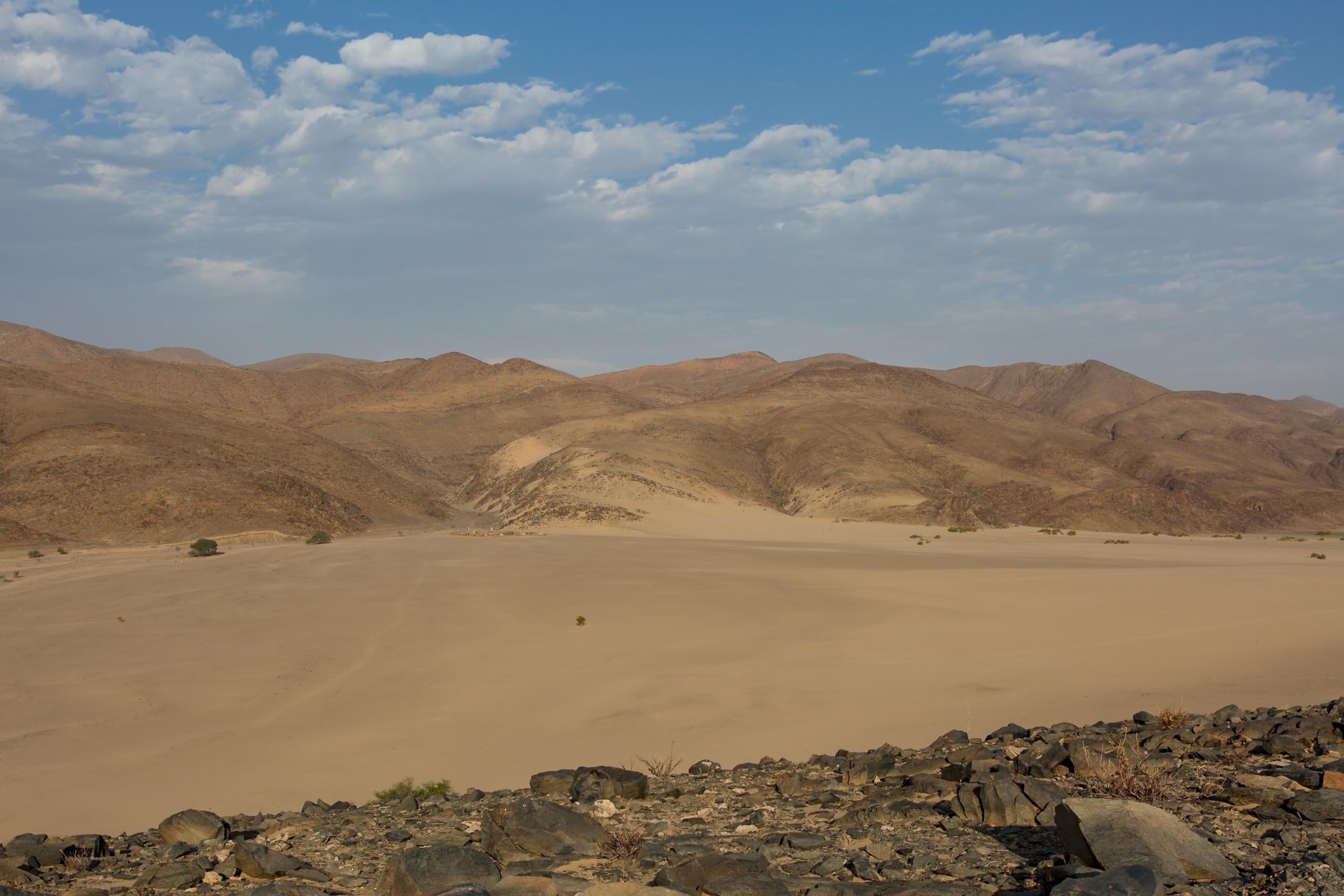 In the distance the traditional Himba village we visited this morning. How isolated can you live…!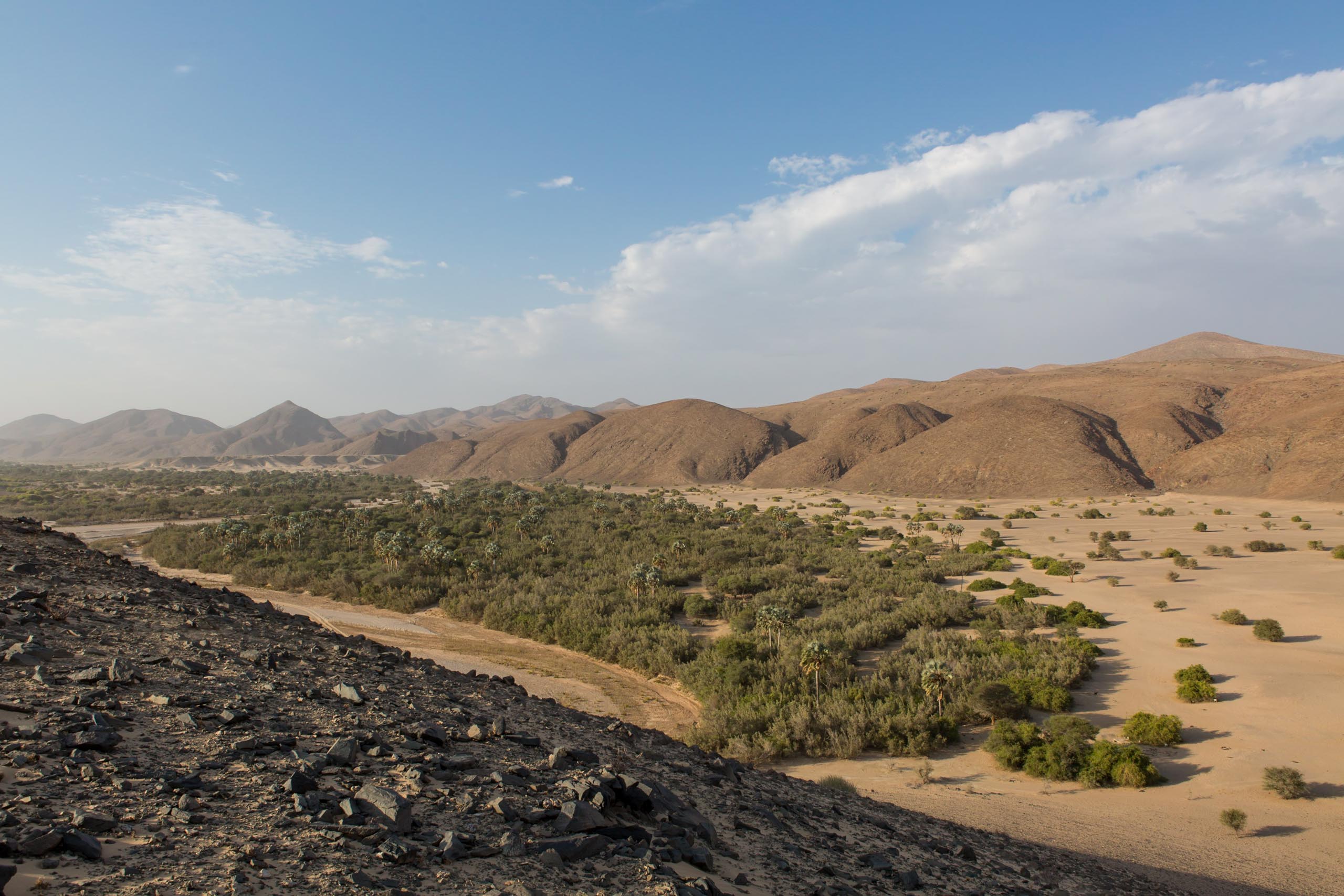 The Purros riverbed. We'll be back, to explore further upstream, northwards towards eventually the Epupa Falls, at the border with Angola.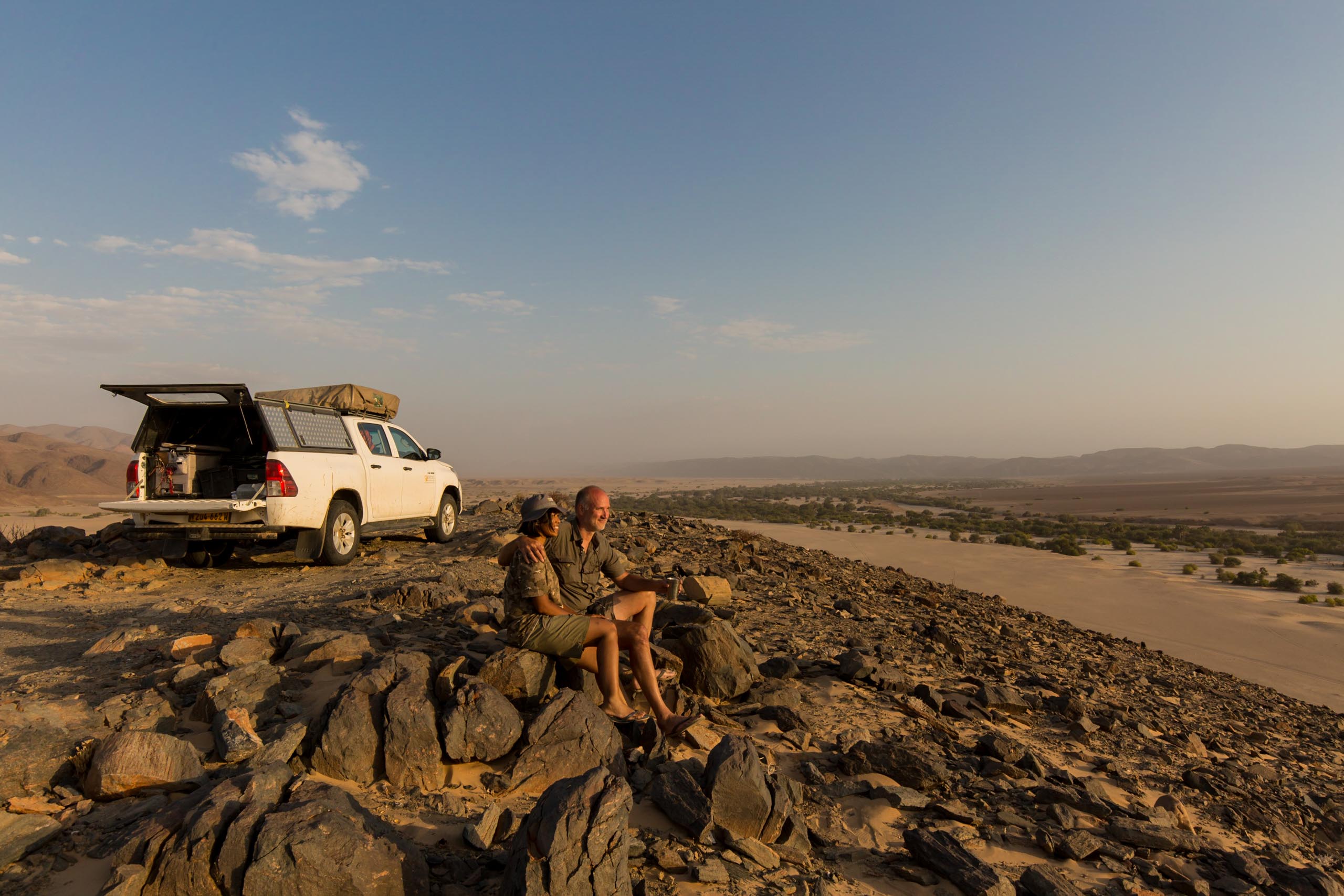 Sundowners with an awesome 360 degree view over the Purros riverbed!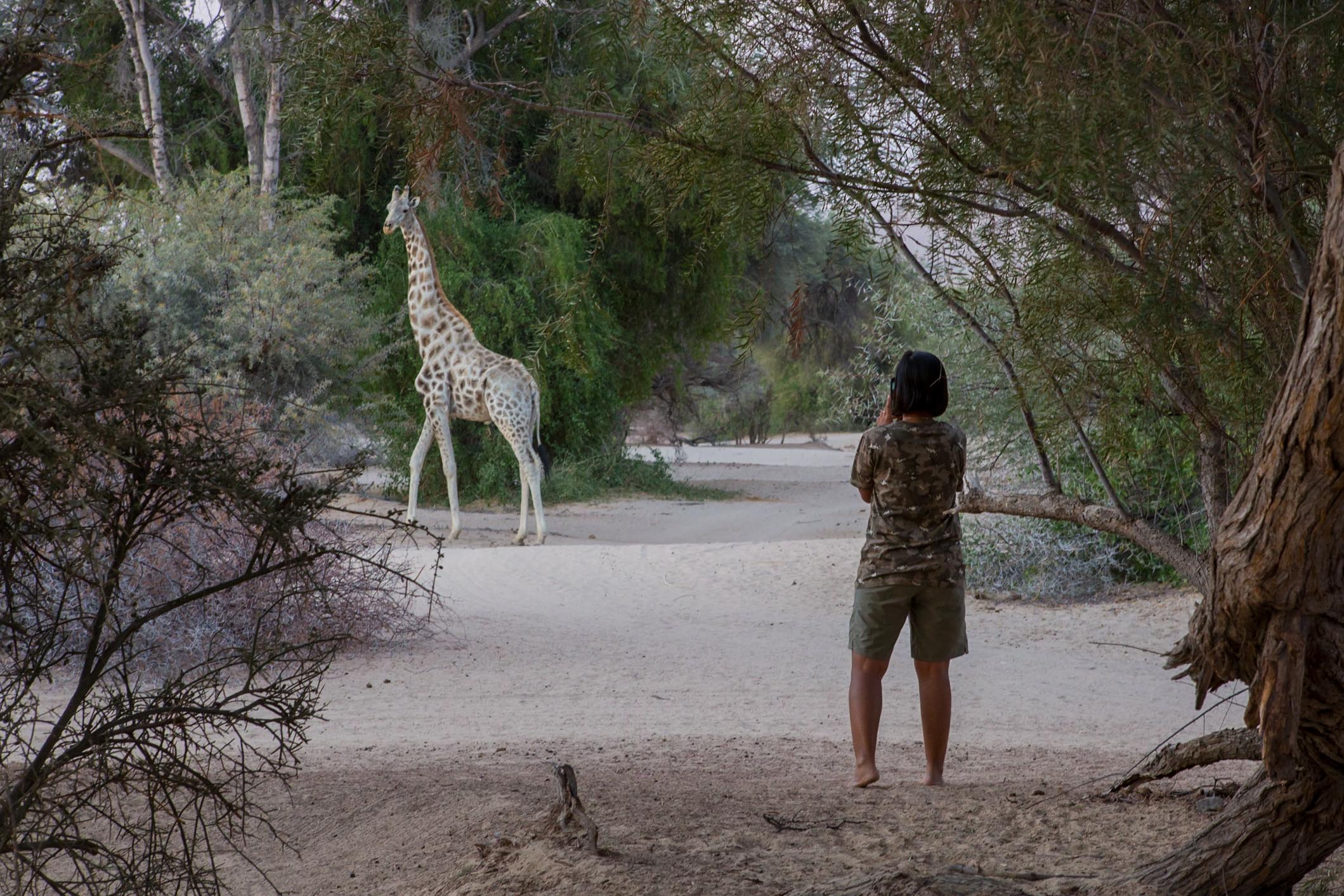 Back at our camp we were surprised by this rather relaxed giraffe, who was casually wondering through the campgrounds. A perfect end of the day.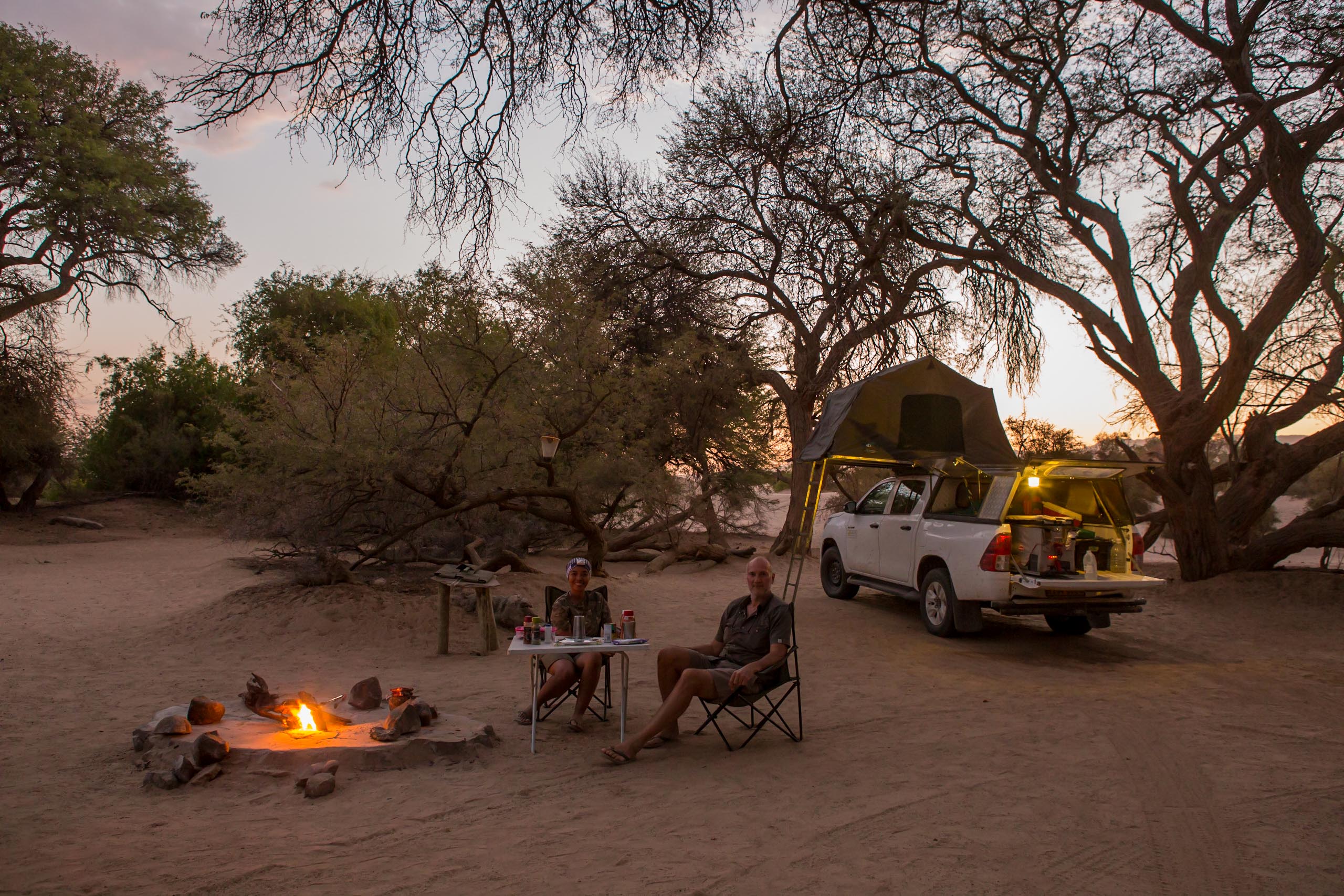 What else do we want… Well, we were hoping for some elephants to pass by, but they didn't. You can't have it all….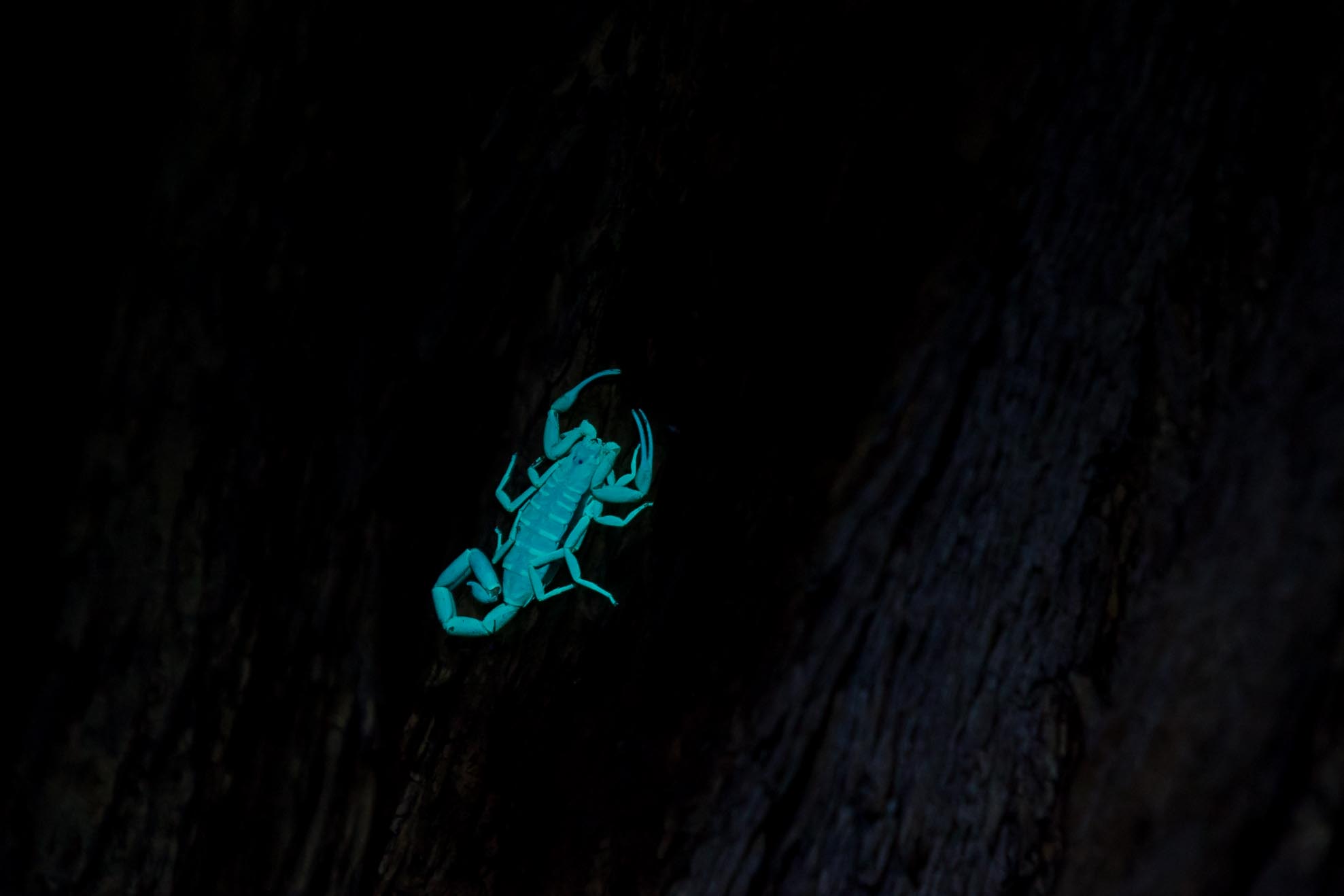 Last photo of the day, with an UV flashlight. It turned out there were dozens of scorpions hiding in the bark of the tree in the middle of our campsite.
Day 10 – 12 October: Purros – Palmwag Concession
Today we were heading for the Palmwag Concession, where we wanted to camp inside the concession, rather than outside. But first we wanted to see some more giraffes.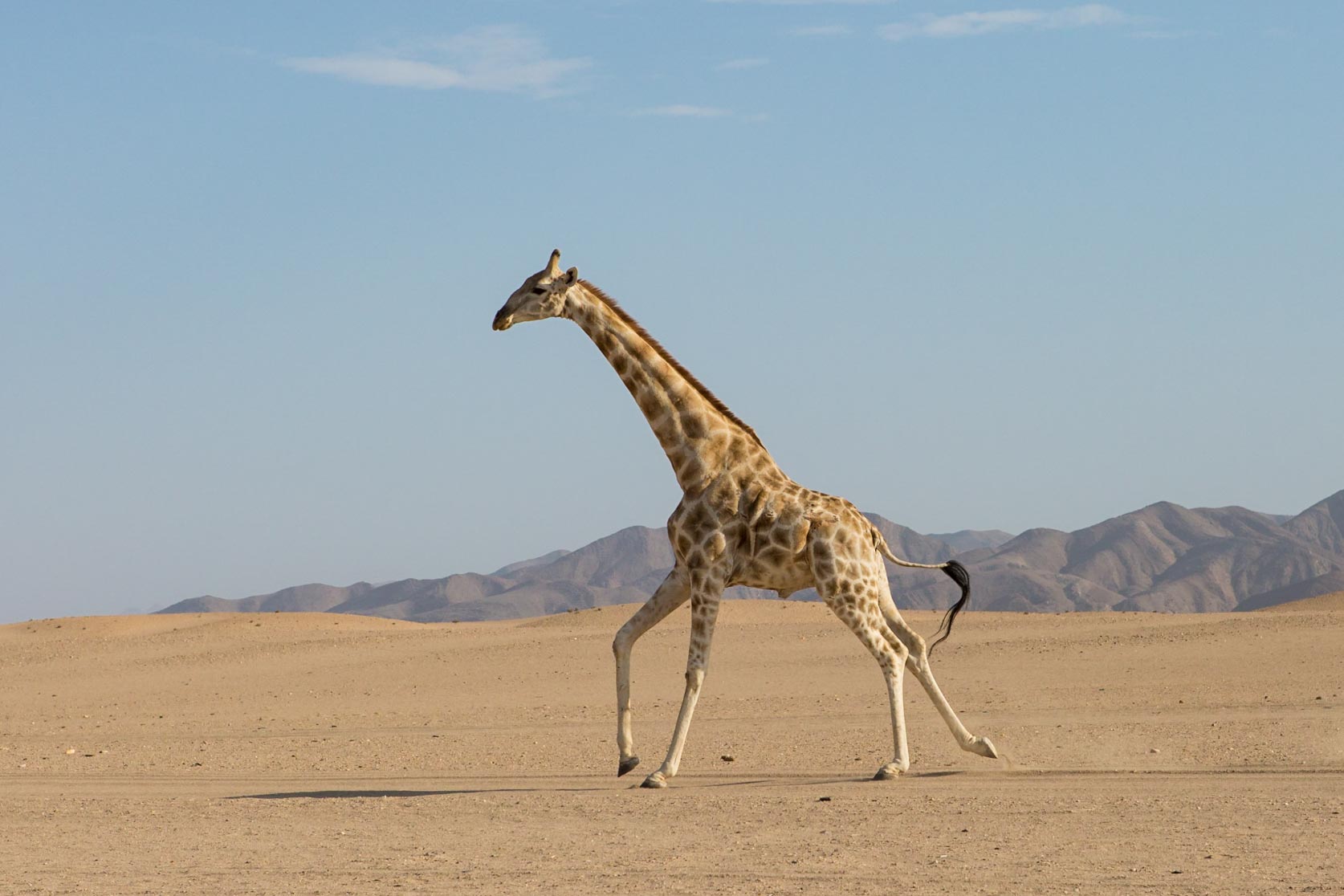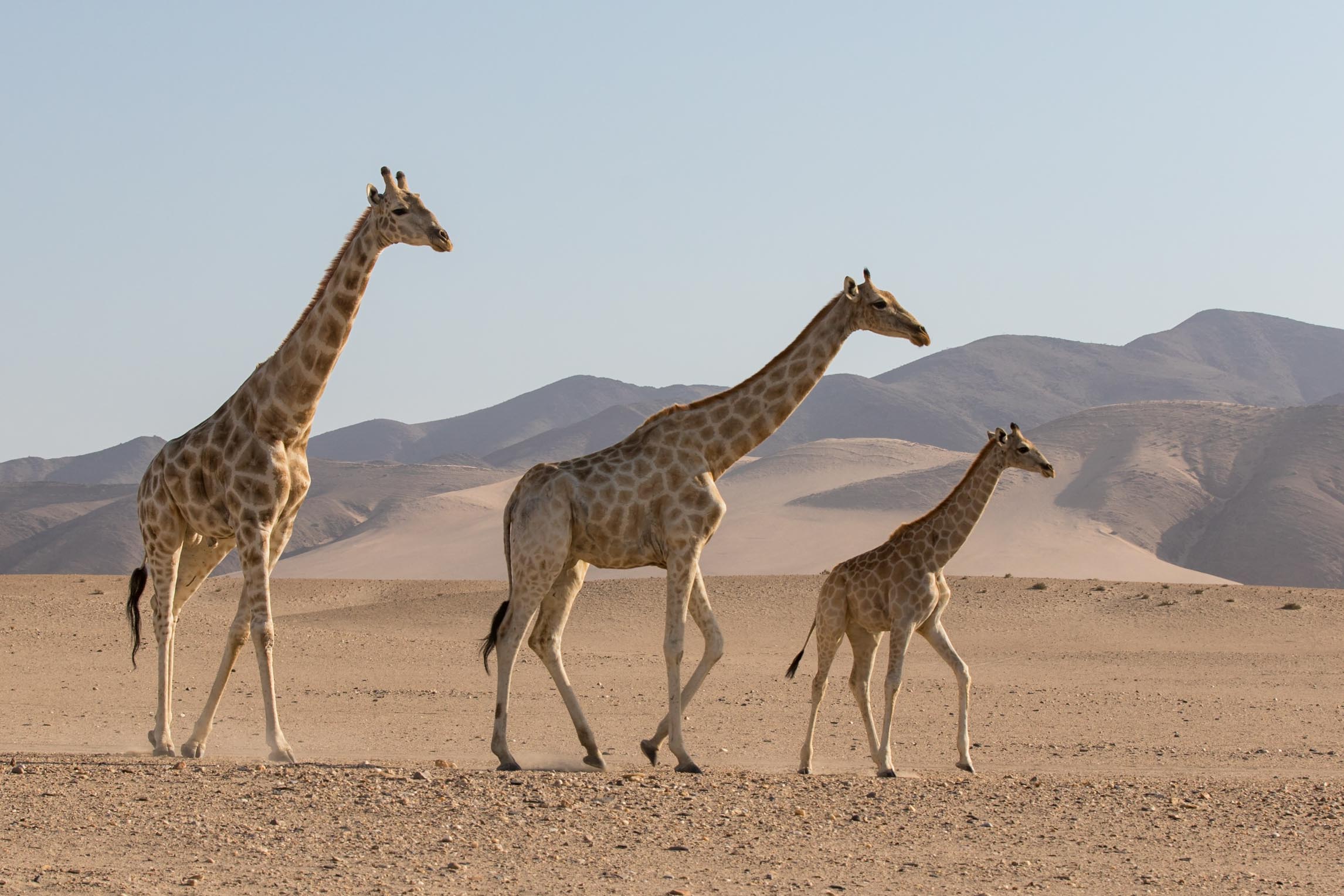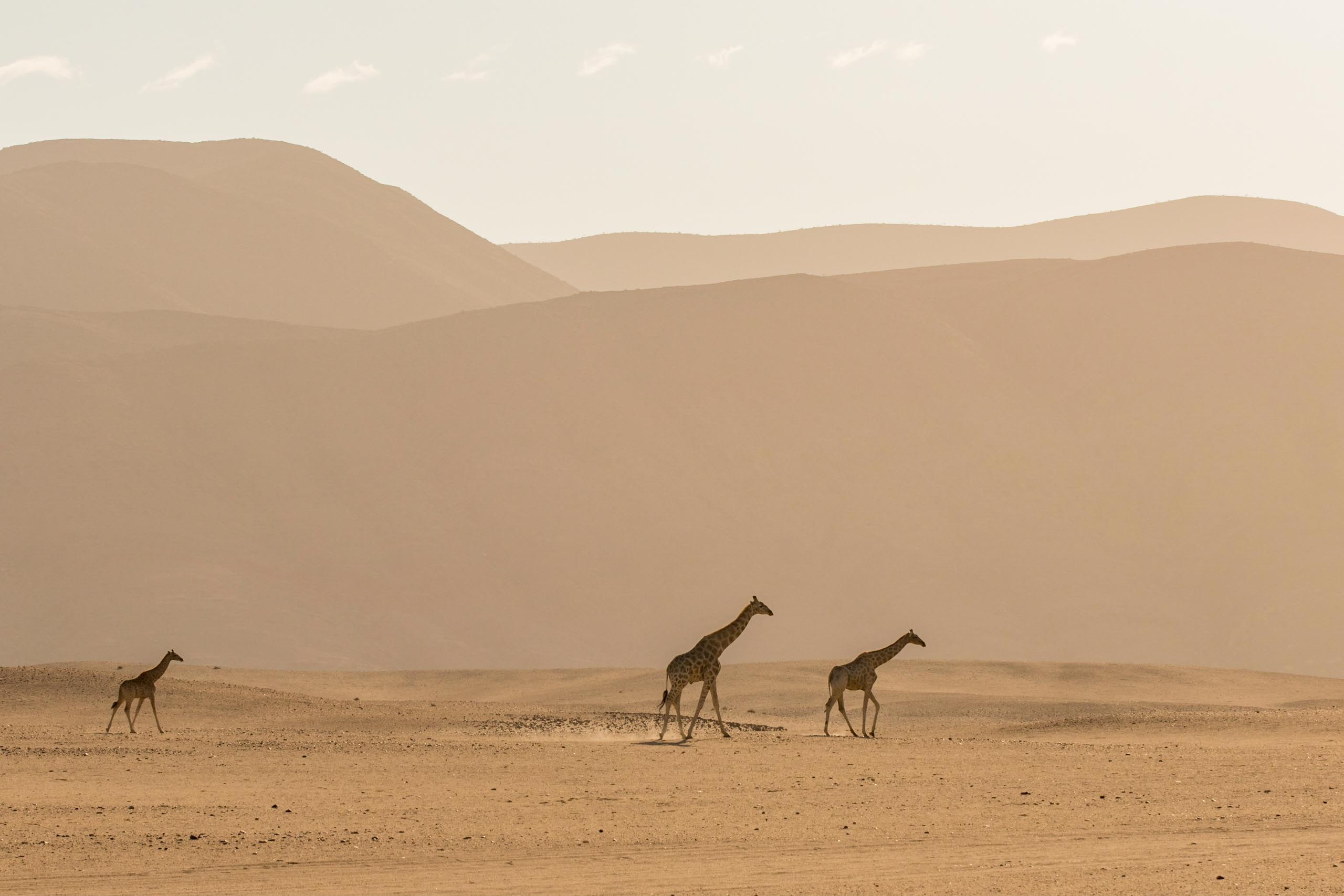 And that was Purros, land of giraffes and Himba. Beautiful scenery, hardly any other tourists. It's a little bit a wild-west out there; not an easy life for the locals, as there are not many jobs. So the locals spend most of their time hanging out in few local bars and the only little shop in the village, often drunk…